Coming February 27: Global Warming and its Impact on Our Planet, Our Home
Tickets available until February 25, 11:50 a.m.
A limited number of tickets will be available at the door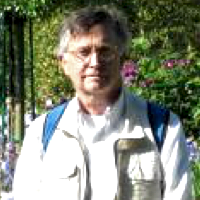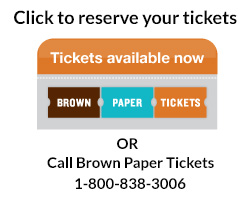 Dr. Richard Gammon is Professor (Emeritus) of Chemistry and Oceanography, and Adjunct Professor (Emeritus) of Atmospheric Sciences at the University of Washington. Dr. Gammon received his Ph.D. in Physical Chemistry from Harvard University (1970) He was a co-author of the first scientific assessment by the Intergovernmental Panel on Climate Change (IPCC, 1990). As Chief of the Carbon Dioxide Program, he directed the U.S. government's program to globally monitor atmospheric CO2.
Dr. Gammon has taught undergraduate and graduate courses in chemistry, oceanography, atmospheric science, bio-geochemical cycles, and climate change. His research has emphasized the measurement and interpretation of atmospheric trace gases critical to climate change. He maintains an active program of presentations to inform the general public about climate change science.
Coming March 27: A Finger In The Dike Won't Be Enough
Impacts of Sea Level Rise in Northwest Washington
We are already seeing rising sea levels globally due to climate change and the impacts are ominously underway right here in Northwest Washington. Think about Boulevard Park, Birch Bay , the realignment of the Skagit River. Will we have these treasures for long? Eric Grossman's presentation is a clear wake-up call to all of us lucky enough to live near or on the inland waters or the shores of the Salish Sea
Dr. Eric Grossman is a coastal and marine geologist and geophysicist with the United States Geological Survey Pacific Coastal and Marine Science Center located in Santa Cruz, CA. His Puget Sound Coastal Storm Modeling System focuses on developing models and tools to help communities, planners and decision makers evaluate how natural hazards and climate change impacts will affect property, infrastructure and ecosystem services important to our regional economy and well-being.
He leads the Coastal Habitats in Puget Sound (CHIPS) which improves our understanding of habitats and restoration efforts that can better support and recover wildlife and endangered species. Dr. Grossman holds a PhD in Geology and Geophysics from the University of Hawaii. He serves as the Tribal Liaison for the USGS Natural Hazards Mission Area and is a member of the Skagit Climate Science Consortium and Whatcom County Climate Advisory Committee.