Coming March 27: Will Dikes Protect Our Way of Life from Sea-Level Rise?
Advance ticket sales end Monday, March 25, at 11:50 a.m.
A limited number of tickets will be sold at the door.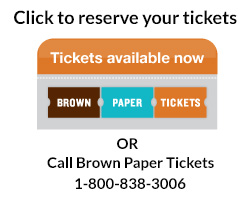 Global sea-level rise is accelerating due to climate change. Impacts here in Northwest Washington will be exacerbated by our unique geology, dynamic stream run-off, coastal storms and human land-use activities. Imagine Birch Bay, the Skagit delta, Boulevard Park and our central waterfront. How long will they survive? Identifying successful, cost-effective approaches to protect property, infrastructure, our economy and lifestyle will require better understanding and tools. Resilience will only be realized with more strategic planning to protect our communities and the ecosystem functions on which we rely.
Dr. Eric Grossman is a coastal and marine geologist and geophysicist with the U. S. Geological Survey Pacific Coastal and Marine Science Center in Santa Cruz, stationed at WWU. His Puget Sound Coastal Storm Modeling System helps communities, planners and decision-makers evaluate how natural hazards and climate change impacts will affect all of us. He leads the Coastal Habitats in Puget Sound (CHIPS) which improves our understanding of habitats and restoration efforts that can better support and restore wildlife and endangered species.
Dr. Grossman holds a PhD in Geology and Geophysics from the University of Hawaii. He serves as Tribal Liaison for the USGS Natural Hazards Mission Area and is a member of both the Skagit Climate Science Consortium and the Whatcom County Climate Advisory Committee.
Coming April 24: Let's Talk About Race
with Clyde Ford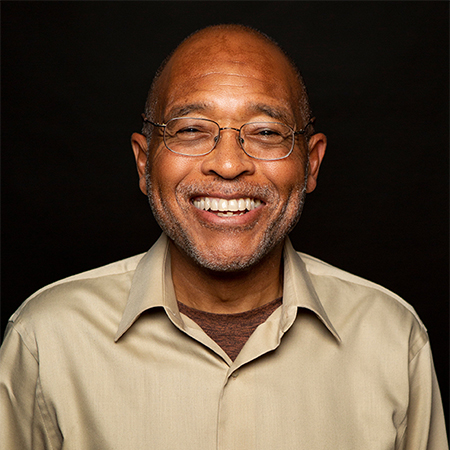 Racism thrives in silence. It's when we stop talking to one another about our beliefs that prejudices go unchallenged, and the gap between us widens.
Yet race is one of the most difficult topics to discuss in American society. If we are to heal many of our country's social, economic, and political divides, we can't afford to avoid the conversation. With warmth and openness, renowned author and professor Clyde Ford leads a discussion on race in modern-day America with a heavy emphasis on audience participation. Meant for people of all races, participants will come away with tools for engaging in conversations about race in an honest, transparent, and meaningful way. Though ambitious, this talk aims to make a difference in bridging and healing the racial divide.
Clyde Ford was an instructor at Western Washington University where he taught "The Introduction to the African American Experience." His books include We CAN All Get Along: 50 Steps You Can Take To Help End Racism and The Long Mile, for which he received the Zora Neale Hurston/Richard Wright Award. Ford was a featured guest on the Oprah Winfrey Show, where he discussed practical steps people can take to help end racism. He is a 30 year resident of Bellingham who received the Mayor's Arts Award in 2006.
With the sponsorship of Humanities Washington.