The Bellingham City Club very much appreciates the following businesses and organizations who support the City Club as sponsoring members.
Supporting Member

Educational Systemics is a service organization offering both breadth and depth of experience in education, technology, and business planning for the K-12 market. Educational Systemics' mission is to improve teaching and learning in schools by working closely with K-12 businesses to conceptualize, design, develop, position, and identify sales opportunities for products that address the education community.
Contributing Members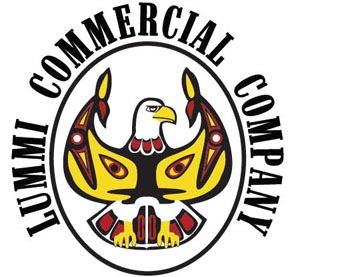 The Opportunity Council is your local Community Action Agency. For over 50 years we have worked to help people improve their lives through education, support, and direct assistance while advocating for just and equitable communities.