This City Club election forum covers the Legislative House races in the 42nd and 40th districts.
In the 42nd District, incumbent Alicia Rule faces Republican Tawsha D. Thompson for Position 1.  Vying for the Position 2 seat left vacant by Sharon Shewmake in her run for the Senate are Democrat Joe Timmons and Republican Dan Johnson.
Incumbent Alex Ramel faces fellow Democrat Trevor Smith in the 40th District for Position 2.
Dan Johnson:  bio coming soon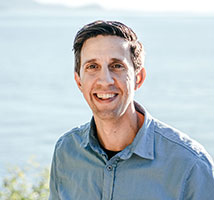 Alex Ramel:  Alex has served in the Washington State House of Representatives since 2020. As your representative, he strives to carry forward the core values that have kept him engaged in politics and public policy for two decades: building healthy and inclusive communities, planning for the future our children deserve, and working together for a more just and inclusive Washington State. In the Legislature, he serves as Deputy Majority Whip, and a member of the Environment and Energy, Finance, Transportation and Rules Committees.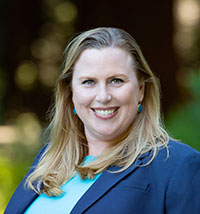 Alicia Rule, 40th District:  "My family has been in Whatcom County for five generations. My grandparents owned a farm in Sumas, and my father graduated from Lynden Christian and my mother graduated from Nooksack High. He was a truck driver for many local dairies, while my mother currently works at a medical office in Lynden.
"I graduated from Meridian High School and went on to get my bachelor's degree from the UW and later a master's degree in social work. I have spent most of my career as a social worker and child welfare advocate, but recently have served one term as your representative for the 42nd Legislative District. Prior to that, I served on the Blaine City Council. I own a small business in
Bellingham, but my most important title is the mother of three boys. I've volunteered countless hours on many community projects. And, I'm the past president of the Blaine Downtown Development Association, working to help attract family wage jobs here."
Trevor Smith
Tawsha D. Thompson
Joe Timmons