A special event, Friday, Dec. 7, 2018, 7:00pm, at
Whatcom Community College, Heiner Theater
Free tickets available here.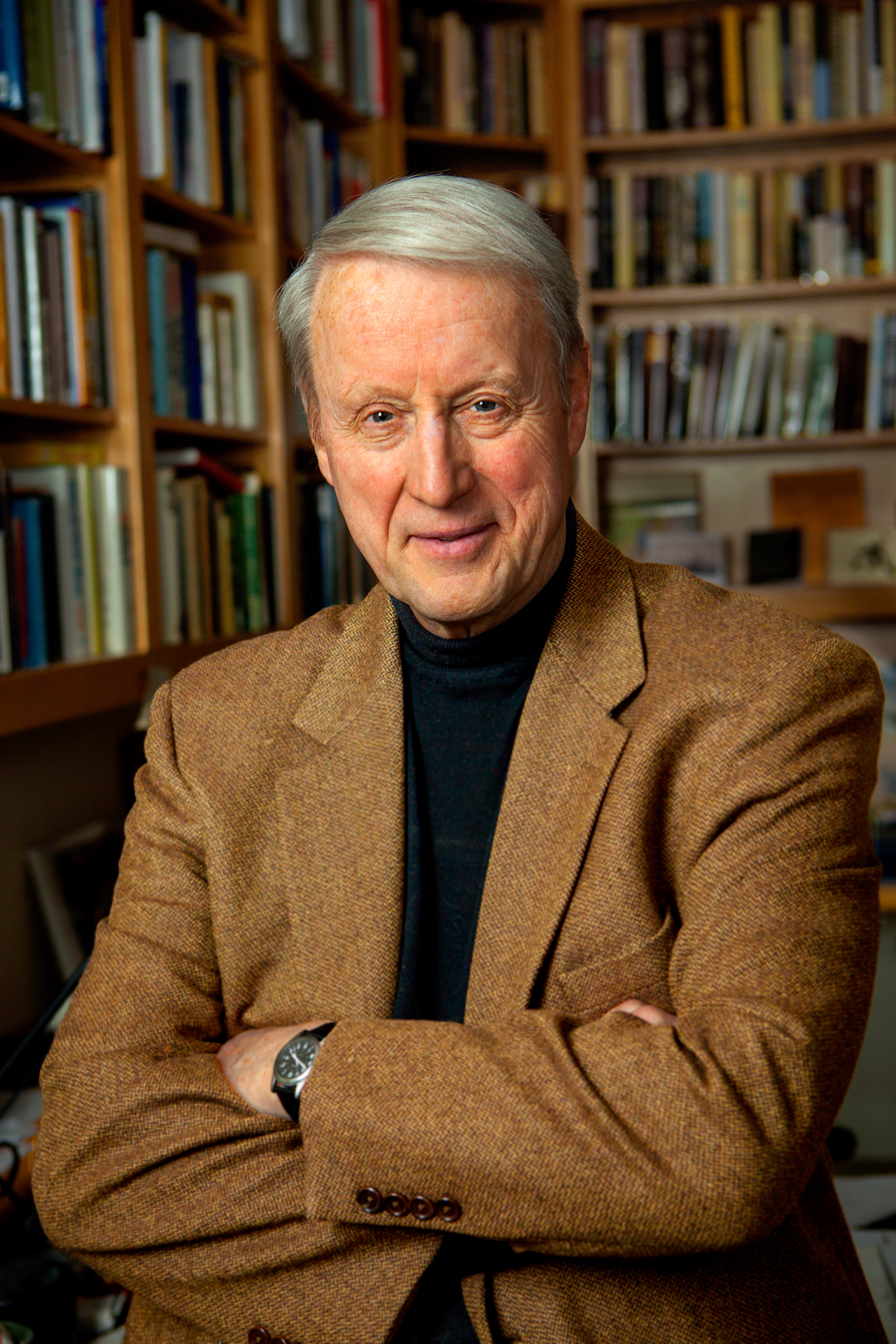 Featuring a sneak peek at his newest documentary, The People vs. the Politicians
Get his latest book, Who Stole the American Dream?
and have it signed after the presentation.
Hedrick Smith, Pulitzer Prize-winning former New York Times reporter and editor and Emmy award-winning producer/correspondent, has established himself over the past 50 years of his career as one of America's most distinguished journalists.
Sponsored by:
Indivisible Bellingham
Bellingham City Club
Western Washington University Department of Journalism