No meeting scheduled this month; see you in January!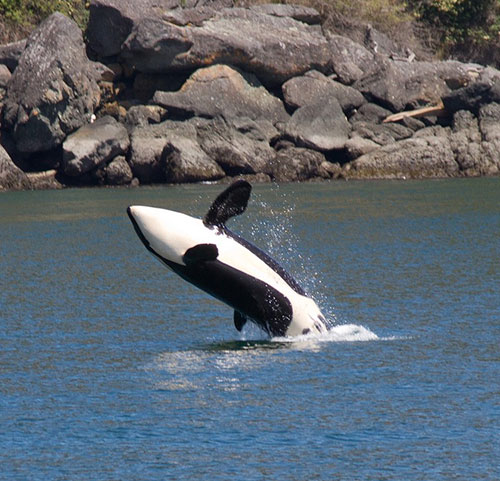 For several years, November has been designated as a special month of honor. Yet, while we live on the lands that for millennia have been the ancestral home of indigenous Americans, the Lummi Nation and the Nooksack Tribe, we too often have failed to hear their voices or see materials they have produced about their culture and lives.
Bellingham City Club wants to honor their voices, so our program this month can be found with the links below and on the City Club website.  We invite our members and guests to spend some time reviewing and enjoying indigenous works.  The following are films, videos and presentations created by local Native Americans that for some of us will be an introduction and for all of us will help increase our understanding of our neighbor's culture.