Do social media and digital technology transform Election Campaigns? Two political pros look at the state of campaigning and the outlook for 2018.
What is the state of our democratic process? Part 2
Politics and campaigning have changed dramatically as the nation becomes more polarized and social media and digital technology play increasing roles. The bad news: The picture voters see can be distorted by easily spread phony information, hackers and bots.  The good news: Elections can be more accessible and affordable if campaigns are freed from old, expensive habits and can reach voters more directly.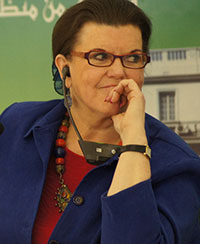 Cathy Allen is a Seattle-based political consultant and national vice president of the National Women's Political Caucus and president of The Connections Group, Inc. She has helped elect thousands of women around the world. This past fall she helped recruit, train and support women running for mayor throughout the state. After the elections, the number of women mayors rose from 11 to 38.
Last year she worked for Mitzi Johanknecht, a 32-year deputy sheriff who challenged a popular King County sheriff who was also her boss. Through an online campaign strategy, Allen helped Johanecht win with 58 percent of the vote.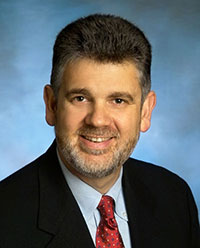 Randy J. Pepple is a strategic communications professional with three decades of experience in public affairs consulting, policy advocacy, media relations, and political campaigns. Pepple is executive director of the Reform Alliance, a non-profit policy advocacy group he co-founded with former Washington State Attorney General Rob McKenna. He managed McKenna's 2012 governor campaign and previously served as his chief of staff.
Pepple also served as CEO of the Northwest offices of the multinational communications consultancy Hill & Knowlton and was chief of staff to U.S. Rep. Rick White of Washington. He has advised candidates, political committees, and party organizations in Washington and Oregon, along with public agencies and Fortune 50 companies.
---