Oppression is not something that just happens, or occurs somewhere else. This program will look at the big picture of oppression and cultural norms that perpetuate a dominate/submissive power dynamic — from bullying, gender/sexual orientation violence, to domestic abuse and violence in our homes. Extreme forms of abusive and violent behaviors are easy to identify, but sometimes even seemingly "normal" behaviors contribute to the conditions that normalize control, oppression and abuse.
Program speakers will explore power and control dynamics that influence the many human abuses taking place every day in our society. Participants will learn about current approaches used to recognize it and help shift these destructive norms appropriately at home, at work and in the community.
Panel experts include:
Kristin L. Anderson is Professor of Sociology at Western Washington University.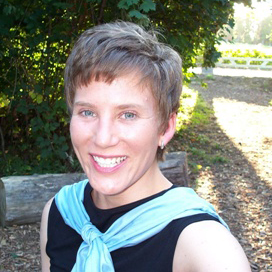 She was awarded a PhD in Sociology from the University of Texas at Austin in 1997. Her primary research agenda focuses on the interconnections between gender inequalities and intimate partner violence. She serves on the editorial boards of the Journal of Marriage and Family and Gender and Society. She is a member of the Board of Directors for Domestic Violence and Sexual Assault Services of Whatcom County, Washington. Her research has appeared in Journal of Marriage and Family, Gender and Society, Sex Roles, Journal of Family Issues, and Violence Against Women. Her recent work focuses on verbal aggression against women and how the court system responds to victim/survivors of domestic violence.
Susan Marks, Marks is the Director of the Bellingham-Whatcom County Commission Against Domestic Violence, and has filled that role since 2010.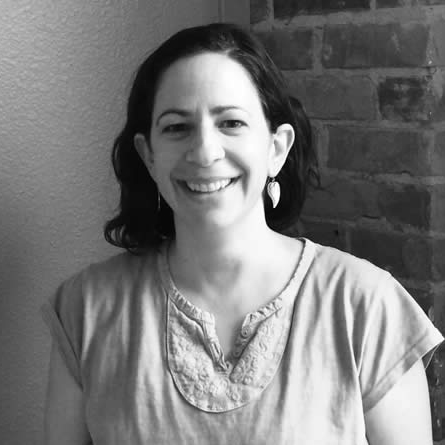 In this role, she works with community leaders to end domestic violence in Whatcom County. Susan has been involved in the movement to end violence against women for more than 15 years. Previous roles have included leading a sexual assault multi-disciplinary response team; providing legal and medical advocacy; facilitating support groups; offering professional trainings; and providing prevention education in schools. She has done this and related work in various communities including Seattle; Sitka, Alaska; Duluth, Minnesota; Tegucigalpa, Honduras; and Flagstaff, Arizona. Susan has her Bachelor's degree in Social Work from Miami University and a Master's of Arts in Sustainable Communities from Northern Arizona University. In her free time, she enjoys playing with her toddler; spending time with her partner; enjoying the beautiful natural places of the Pacific Northwest; playing soccer; and reading
Materials and discussions will explore the continuum of abuse and violent behaviors that occur in homes, workplaces and communities every day in Whatcom County. Join us gain new and practical information about the nature of power and oppression in our culture and what to do if you witness or experience abuse.